Top 5 Best Android Golf Games in 2024 – FatcatAPK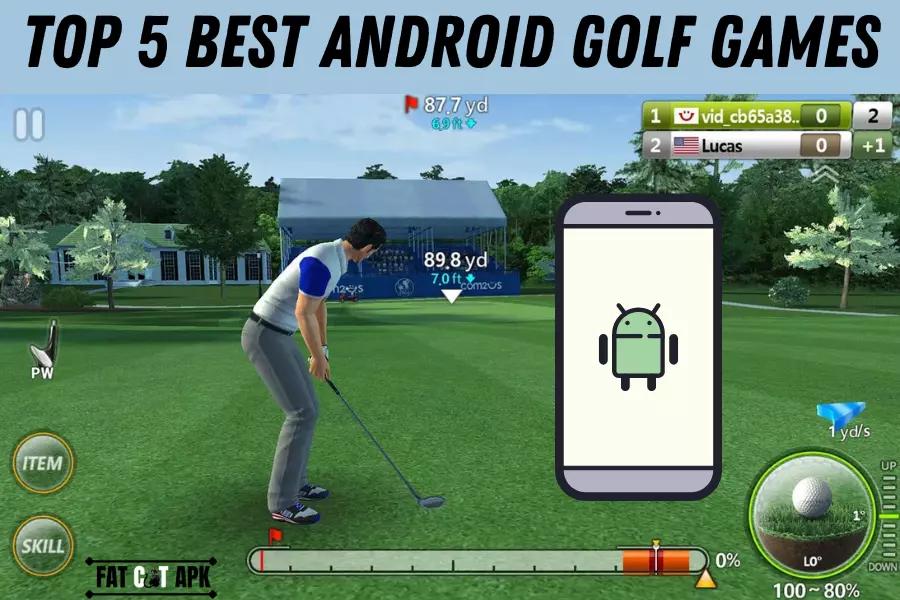 Golf is a classic sport that has been around for centuries. Now, you can play golf on your Android device with the best Android golf games. These games offer an immersive experience as you take on courses from all over the world. With the advent of smartphones and tablets, many golf lovers have turned to mobile gaming to enjoy their favorite pastimes from anywhere. The Android platform offers a wide selection of excellent golf games that will provide hours of entertainment.
Must Read: How To Play APK Games On IPhone
Android golf games offer a realistic and convenient way to improve your skills. With the latest technology, you can play with lifelike graphics, realistic physics, and intuitive controls. This article will explore the best Android golf games on the market today. From classic titles to innovative new releases, there is something for every golfer. Here are the top 5 Best Android Golf Games:
Mini Golf King
Super Stickman Golf 3
Golf Battle
WGT Golf Game by Topgolf
Flick Golf Extreme!
Android Golf Games
Are you an avid golfer looking to improve your game or just searching for a great way to pass the time? Look no further than these top Android golf games! These games feature realistic graphics and gameplay, allowing you to hit the links anytime, anywhere. To help narrow your search, we've compiled a list of the best Android golf games on the market today. So grab your clubs and tee it up – any of our picks could be your new favorite virtual green!
Game #1: Mini Golf King
Are you an avid golfer? Or perhaps someone who wants to try the sport out? No matter what, the best Android golf games will ensure you have a great time. Here we present our top picks for the best Android golf games.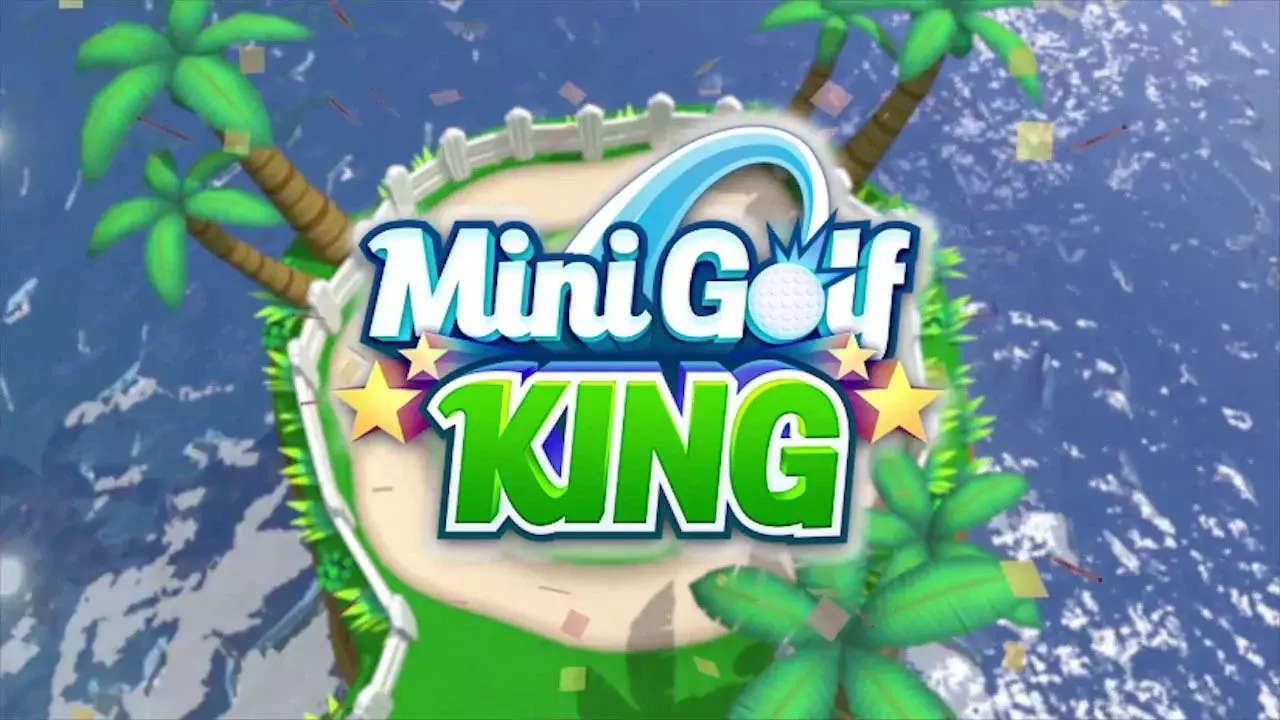 Mini Golf King – this exciting game is full of surprises and challenges that will keep you glued to your screen! The realistic 3D graphics and smooth gameplay make it a must-have for any golf enthusiast. Mini Golf King offers hours of fun-filled entertainment with colorful courses, various power-ups, and different characters to choose from. You can compete with other players worldwide in multiplayer matches or tournaments for even more excitement!
Game #2: Super Stickman Golf 3
One of the most popular android golf games is Super Stickman Golf 3. This game has been played by millions and is sure to keep you entertained with its colorful graphics and challenging levels. With over 20 courses full of various obstacles and hazards, you can play against the computer or even challenge your friends online! The controls are easy to learn and understand, so anyone can have fun playing this game. You can also customize your characters by unlocking new outfits and accessories as you progress through the game.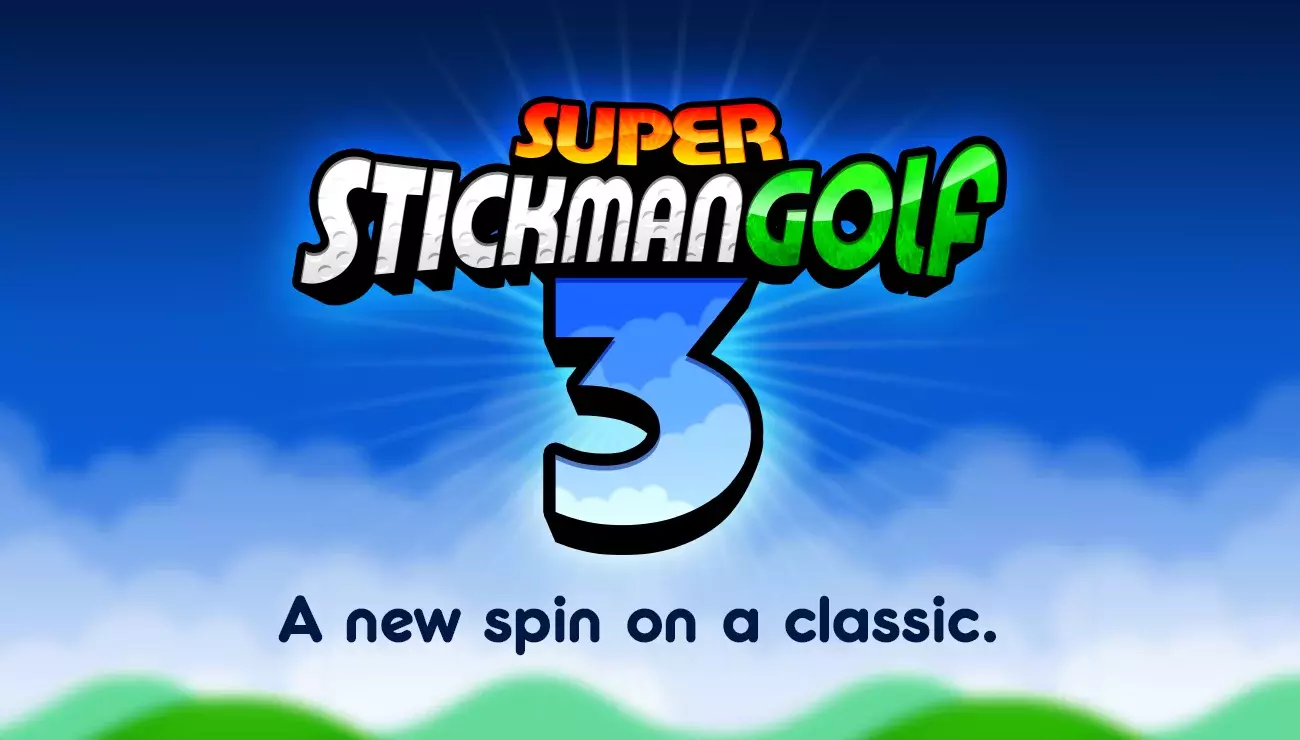 Game #3: Golf Battle
Our 3rd game is the list of Best Android Golf Games is Golf Battle. This game allows players to compete against one another in real-time tournaments and weekly leaderboard challenges, making it a great way to stay connected while playing some exciting golf action. You can customize your character and choose from four different clubs and three difficulty levels, allowing you to find the perfect balance between challenging yourself and having fun. With stunning graphics and realistic physics, this game will make you feel like you're on an actual course!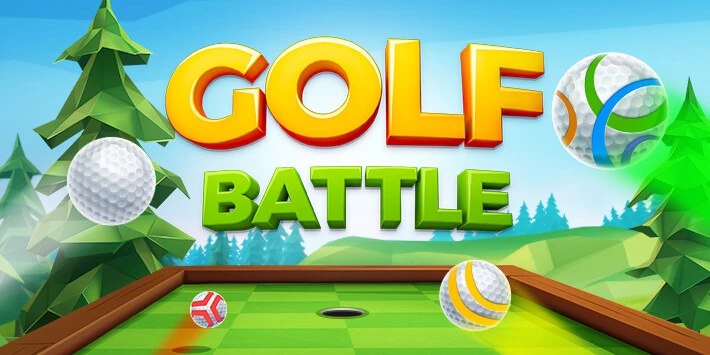 Game #4: WGT Golf Game by Topgolf
In the Best Android Golf Games list, 4th place is for WGT Golf Game by Topgolf. This game offers excellent accuracy and detail when you play a round of virtual golfing on your device. The app features realistic ball physics, detailed courses with beautiful landscapes and challenging holes, and plenty of customization options for clubs and characters. You can compete against other players online or participate in tournaments for rewards and bragging rights!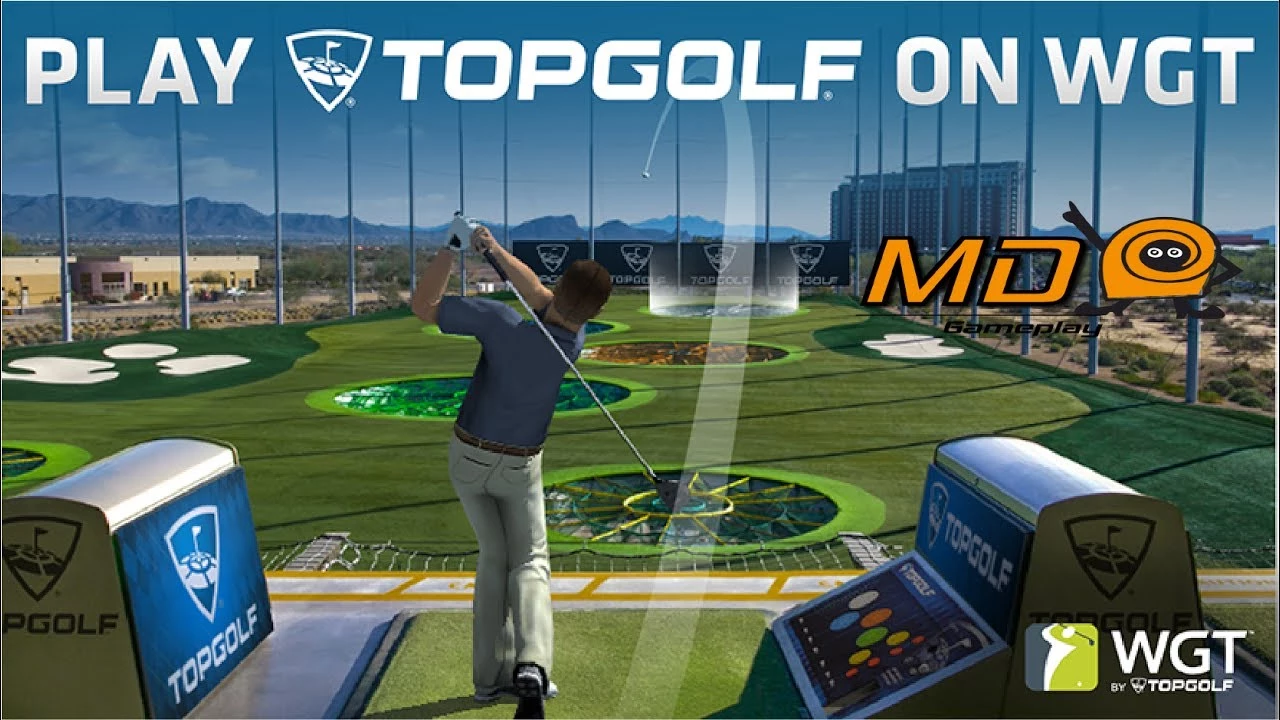 Game #5: Flick Golf Extreme!
We've put together a list of the five best Android golf games out there, and the 5th one is Flick Golf Extreme! This game is about speed and accuracy, challenging players to flick their way to success in its unique arcade game-play. Featuring realistic ball physics, three courses, and an array of clubs, this fast-paced golf game provides plenty of challenge – with no need to carry your clubs around with you! The intuitive interface allows for easy control across multiple devices and platforms, making it perfect for gamers on the go.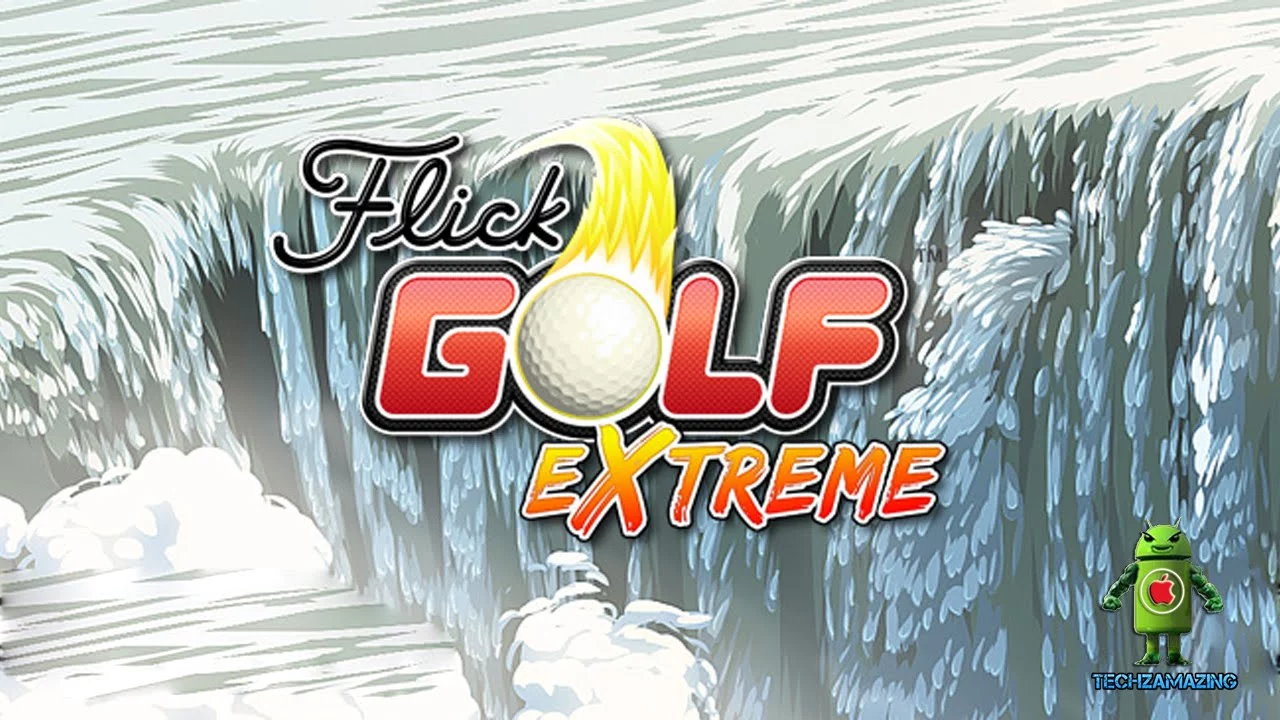 Conclusion: Enjoy the Best Android Golf Games
Golf is a great game to play; now, with the advancements in technology, Android golf games make it even more accessible. From realistic courses to amusing mini-games, here we listed some of the best Android golf games that will entertain and challenge you. This article has helped point you toward the best Android golf games available today. So what are you waiting for? Grab your phone and start playing!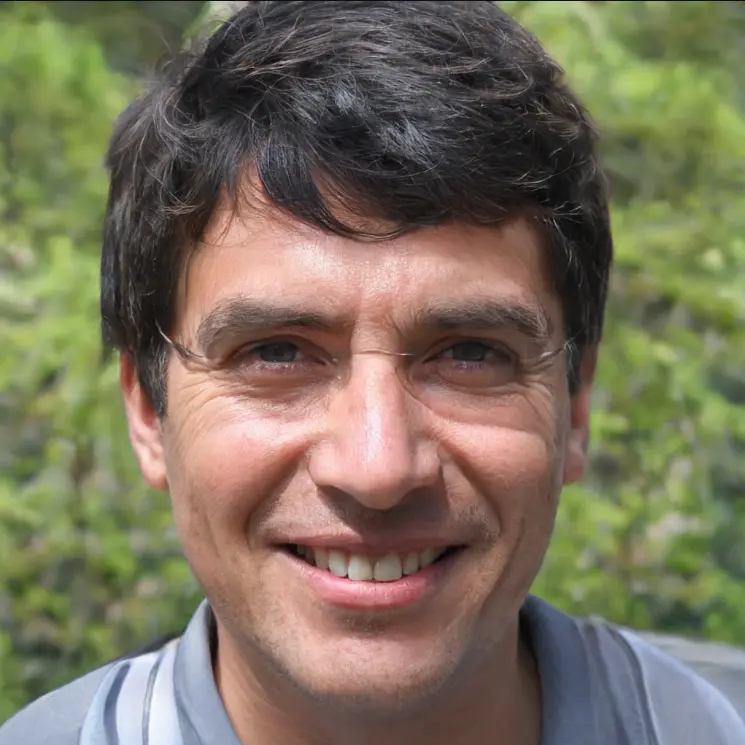 Written by
Dariusz Kwasny
I'm Dariusz Kwasny, Who is a passionate gamer and tech enthusiast dedicated to bringing you the latest mod versions of games and premium apps. My love for technology and gaming has inspired me to provide free access to enhanced gaming experiences for all. Join me in exploring the world of modded games and premium apps to unlock new possibilities in your digital adventures.