13 Tips to Avoid Potential Online Scams
Online Scams are as pervasive and varied as the internet itself. As technology has become more sophisticated, scammers have also become smarter in their techniques to exploit unsuspecting individuals. Financial loss, identity theft, and other forms of damage can be serious and lasting.
Therefore, it is important to be aware of the risks associated with online activities and take proactive steps to protect yourself from becoming a victim of fraud.
Here are 13 tips to avoid Online Scams:
This extra step makes it much harder for scammers to access user accounts, even if they've managed somehow to get their hands on your credentials through other means (such as phishing attempts).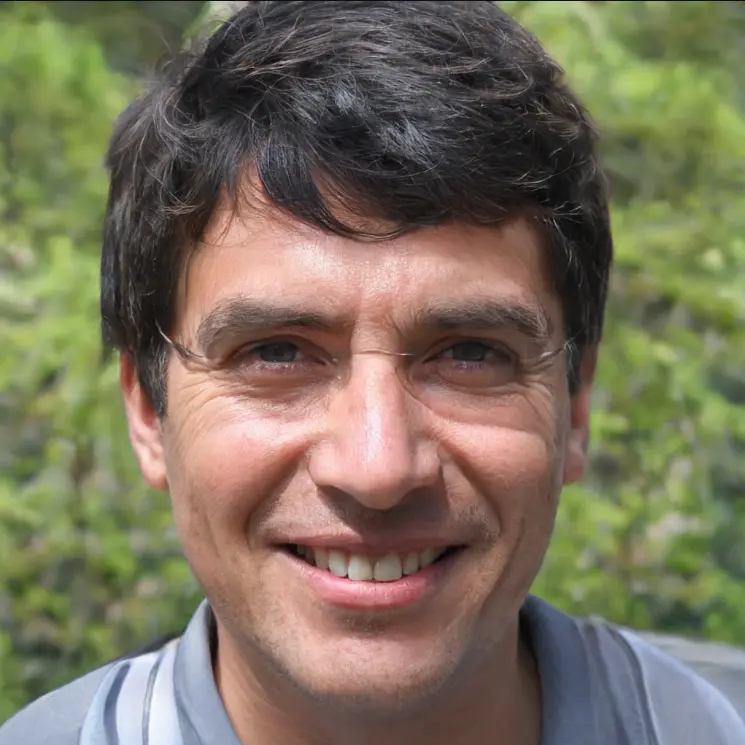 Written by
Dariusz Kwasny
I'm Dariusz Kwasny, Who is a passionate gamer and tech enthusiast dedicated to bringing you the latest mod versions of games and premium apps. My love for technology and gaming has inspired me to provide free access to enhanced gaming experiences for all. Join me in exploring the world of modded games and premium apps to unlock new possibilities in your digital adventures.